Energy Shock
A downloadable game for Windows
Summary

This is a roguelike card puzzle game. You and your enemies are standing on the horizontal chessboard at the same time, each round will randomly draw four cards from the pile of cards to fight, each time you use an attacking card will let you to your enemy target close, but while approaching Consume your attack strength, so you have to strategically choose your card to defeat an opponent that has a known order of play, to enter the next dungeon and eventually fight the boss.
Controls

◇ Click card to select.
◇ Double click or press "E" to use card.

Battle Rules

Players use the attack card, and then get move energy.
Each energy causes the player to advance a grid until the energy is exhausted.
If you run out of energy before encountering an enemy, the enemy will suffer as the player moves left.
Players or enemies move backward while hurting.
If the player or enemy can not back down, it will cause double damage.
Draw 4 cards each time and draw again.
All enemies show thr cards to player and use them from left to right.
Release Notes
◇ Updated All
◇ New cards!
◇ New map creator!
◇ New Potions!
◇ New Marks!
◇ New Events!

◇Updated MAC version

◇Game language Chinese localization
◇Updated map icon
◇Updated new card
◇GGJ version
Link
❤ Programmer- @maskinmask
❤ Artist- @fyramber
❤ MEOWTOY_GameStudio - @meowtoy

Download
Click download now to get access to the following files:
EnergyShock4-21.rar
44 MB
EnergyShock2018-02-06.rar
21 MB
Comments
Log in with itch.io to leave a comment.
It has a lot of potential, great strategy card game! I like this card game, got a lot of fun from each round. Card combination will affect the consequence, player needs consider card oerders to attack and defend, chose a best solution to win. By the way, u guys need improve and add some special effects during the combat. Hope u can do better .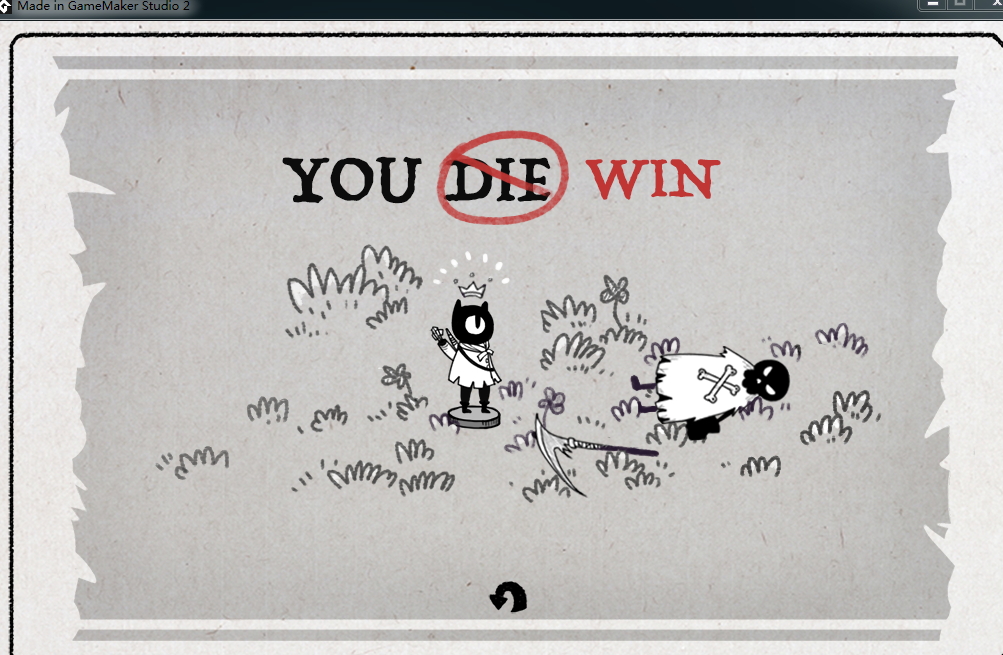 I realy love this Game!!! Very interesting card game, hope follow-up can add more elements, look forward to your new version!!

This is a neat little game! I enjoyed the artstyle and aestic, it's very simple and clean but detailed enough to make it interesting to look at. The combat and mechanics of the card based battles are pretty in depth and there's a good bit of decision making to be had! I'm really looking forward to seeing more! Keep up the great work!
Appreciate for this video!
And yes we are developers from China, thanks for play this game, we will make it more better.